The legendary Ironman New Zealand is celebrating its 35th anniversary on March 2nd in beautiful Taupo. There's a great field racing this year, including some of our favorite Babbittville interview guests. Enjoy this collection of interviews with some of the triathletes who will be shaking up the race!
Defending Champion Terenzo Bozzone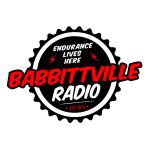 New Zealand's Terenzo Bozzone finally had his breakthrough race in Kona in 2017 with a sixth place finish. He followed that with his first win in ten attempts at Ironman New Zealand in March of 2018 and he also went sub 8 hours. Flash ahead to July when he was hit by a truck while cycling and ended up with injuries that could have ended his career. His journey back to a three-peat win at Ironman Western Australia in early December was epic!    LISTEN: Terenzo Bozzone on Babbittville Radio
Defending Champion Laura Siddall
2018 Breakfast with Bob from Kona: Laura Siddall has had a great year in 2018 with wins at Ironman New Zealand and her second straight win at Ironman Australia. She is fresh off winning the Challenge European Championship at Challenge Madrid. She finished fifteenth in Kona last year and would love to finish off her season with one more great race.
12-time Champion and Kiwi Legend Cam Brown
2018 Breakfast with Bob from Kona: Cam Brown has won Ironman New Zealand 12 times and has been second twice and third twice in Kona. He is the oldest male pro in the race at the age of 46 and his first triathlon was way back in 1987, 32 years ago.
5-time Ironman New Zealand Winner Meredith Kessler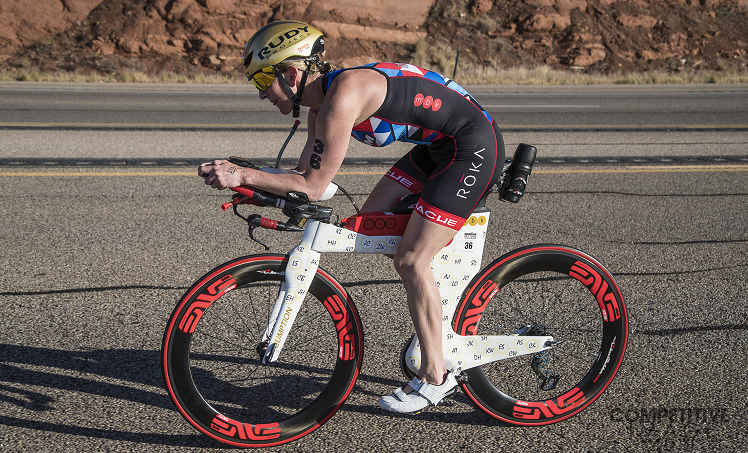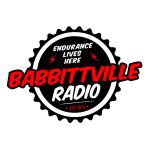 Meredith Kessler has completed 61 Ironman races in her career and won 11. Add to that twenty-two 70.3 wins and you have an epic career. Meredith is a new mom, an athlete about to turn 40, and a huge supporter of the Challenged Athletes Foundation. This was simply a great conversation with someone who spent nine years as an age group athlete before taking a leap of faith, quitting her high paying full-time job and becoming a pro triathlete.   LISTEN: Meredith Kessler on Babbittville Radio
2017 Ironman New Zealand Champion Braden Currie
2018 Breakfast with Bob from Kona: Kiwi Braden Currie beat Javier Gomez at the Ironman Asia-Pacific Championship in Cairns, going 7:54 and running sub-2:40, so he comes in to the Ironman World Championship with confidence that he can go head to head with the best in the sport, and is looking to have a great race.
2017 Ironman New Zealand Champion Jocelyn McCauley
2018 Breakfast with Bob from Kona: Jocelyn McCauley finished tenth last year and only a mere 1:19 separated seventh, eighth, ninth and tenth place. Could she be the top American finisher this year?
2016 Ironman Australia and Ironman 70.3 World Champion Tim Reed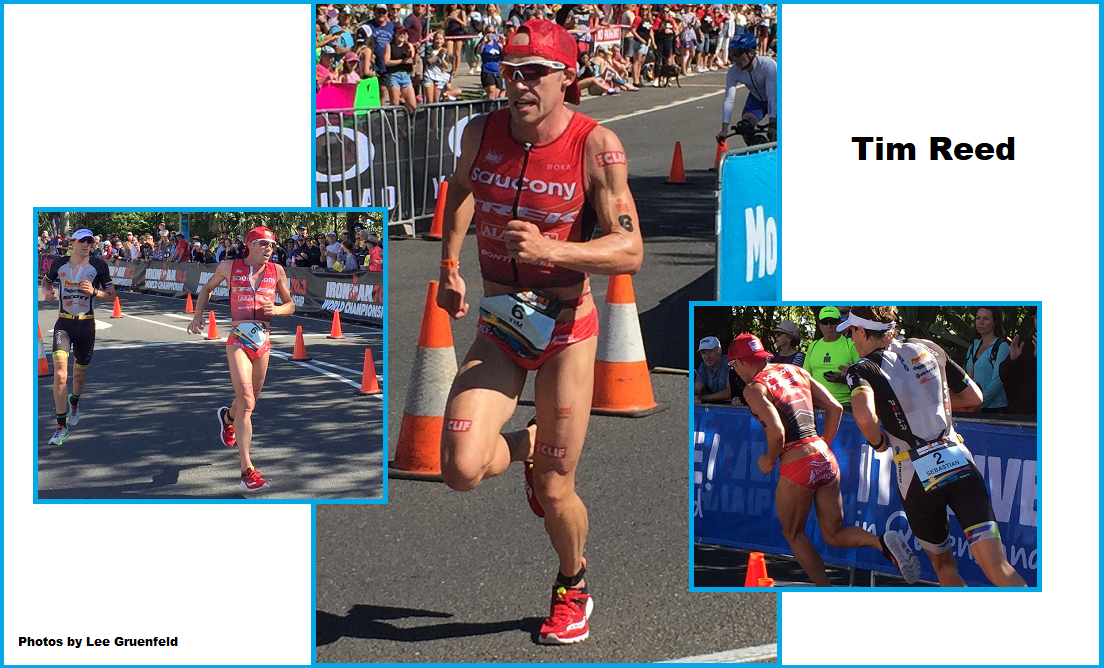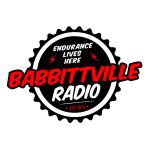 Tim Reed had a career year in 2016 when he won both Ironman Australia and the Ironman 70.3 World Championship. This past July, though, he and his family faced some of their most challenging moments when his newborn son Edgar faced major issues. We chat about how Tim draws strength from these experiences, and how he can use that strength on the race course.  LISTEN: Tim Reed on Babbittville Radio
Uber Cyclist / Uber Interviewee Andrew Starykowicz
2018 Breakfast with Bob from Kona: Andrew Starykowicz is a front pack swimmer and, along with Cam Wurf, on the short list for the best cyclist in the sport. He is coming back from a horrific accident where he was dragged under a truck, plus, while he was recovering, his baby son nearly died twice when he stopped breathing.