In honor of the great David Letterman retiring from Late Night, we thought it would be fun to put together our own Top Ten list.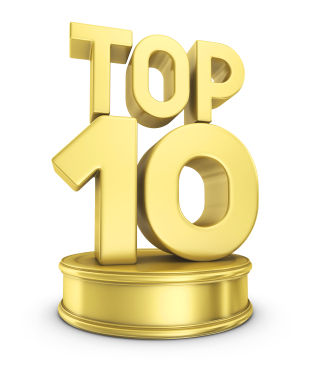 Here you have the Top Ten list of: 
Things you don't want to hear when you're in Kona to race the Ironman World Championship.
10. We apologize…..you're bike somehow ended up in Tokyo.
9.  Here's the Smart Car you rented.
8.  What time are you due back on the cruise ship?
7.  Oh they're just baby sharks.
6.  This just might be the hottest and windiest year ever!
5.  I didn't know they had a Clydesdale division in the Ironman.
4.  I'm sorry, we forgot your wake up call. It's now 7:30.
3.  Congratulations, you are the 36th ranked pro woman!
2.  You're riding great…..Sister Madonna only went by here 10 minutes ago.
1. The Ironman? Oh that was last week……..
Any others you'd like to add to the list?
We'd love to hear from you!