On Veterans Day, and everyday, Babbittville salutes all the incredible men and women who bravely served, and continue to serve, our country with dedication, honor, and commitment.
Here is a collection of interviews with some of these awesome men and women, who are a part of our Challenged Athletes Foundation Operation Rebound program….
Carlos Moleda
Carlos Moleda, Navy SEAL and Purple Heart recipient, was injured in the line of duty and was paralyzed in 1989. The five-time Ironman World Champion in the handcycle division won for the first time in Kona 20 years ago, the first of three great races with former motocross legend David Bailey.
Read more about the Ironman rivalry between Carlos and David here.
Melissa Stockwell
In 2004 Melissa Stockwell lost her leg above the knee to a roadside bomb and has never looked back. She got quickly back into sport, raced in the 2008 Paralympics in Beijing as a swimmer, and was also named a flag bearer for Team USA.
David Rozelle
Colonel David Rozelle was the first soldier to lose a limb in battle in Iraq and then return to Iraq to lead his troops with a prosthetic leg. During his journey back from his injury he became a triathlete and finished the Ironman World Championship in Kona, Hawaii.
David was the first Operation Rebound athlete the Challenged Athletes Foundation worked with and he recently returned to Southern California to race Ironman 70.3 Oceanside as part of Team CAF/Operation Rebound.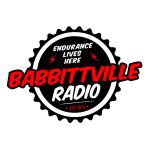 LISTEN to the Babbittville Radio interview with David Rozelle here.
Evan Morgan
Evan Morgan was on his second tour of duty in Iraq on New Year's Day 2005 when his vehicle hit an IED. Morgan ended up losing his right leg above the knee, his left leg below the knee, and his right eye. He was only 21 years old. Despite nearly 40 surgeries, he was able to complete a 1.2 mile swim at the San Diego Triathlon Challenge in October of 2006, and by 2009 he completed Ironman 70.3 California using a handcycle and racing chair. The goal now for the father of three? To get to the starting line of the Ironman Triathlon World Championship.
LISTEN to the Babbittville Radio interview with Evan Morgan here.
Oz Sanchez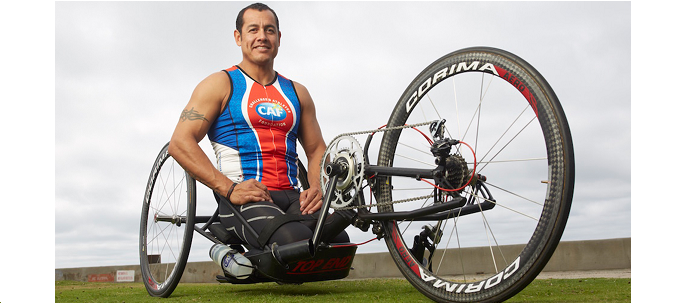 Oz Sanchez was paralyzed in a motorcycle accident right after leaving the Marines to become a Navy SEAL. With the help and support of CAF's Operation Rebound, Oz has been to three Paralympic games racing his handcycle and has won two golds, two silvers, and two bronze medals. "CAF paid for the medal," he insisted. "I just picked it up!"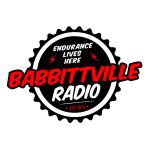 LISTEN to the Babbittville Radio interview with Oz Sanchez here.
Eric McElvenny
Eric McElvenny is a challenged athlete who, in December of 2011, lost his right leg below the knee in an IED explosion while serving in Afghanistan on his third deployment with the United States Marine Corps. After being introduced to the sport of paratriathlon through a CAF Paratriathlon Camp, Eric competed in his first two triathlons in 2012. In 2013 Eric completed the Ironman World Championship. Most recently, Eric completed the grueling S.O.S. Triathlon.
Scott Leason
"Never lose sight of your goals and dreams."
When Scott Leason was 20 years old, he joined the U.S. Navy were he served honorably for seven years. In 1993, while working at a convenience store, Scott was shot in the head during a robbery. The bullet missed Scott's brain but resulted in the loss of both of his eyes and his sense of smell. Though Scott faced many challenges adapting to the loss of his sight, the activity he missed most was being involved in sports. In 2007 Scott began waterskiing again, this time as a blind athlete. In 2008, he received CAF Operation Rebound support for his waterski training. He has competed in multiple IRONMAN races and was the sole visually impaired athlete on Team USA at the ISA World Adaptive Surfing Championship.
The Challenged Athletes Foundation Operation Rebound Program
Find out more about The Challenged Athletes Foundation Operation Rebound program here.
Watch profiles of some of the Operation Rebound athletes here.
You may also be interested in:
Kirstie Ennis
Kirstie Ennis graduated high school at 15 and enlisted in the Marines when she was 17. After six years serving as an aerial gunner on helicopters, she survived a crash during a mission over Afghanistan but was seriously injured. Despite losing her left leg above the knee, undergoing 38 surgeries, and having to have her face totally rebuilt, she has been on the cover of ESPN Magazine's Body Issue and is now on a path to climb the highest peaks on every continent.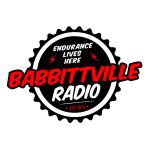 LISTEN to the Babbittville Radio interview with Kirstie Ennis here.
David Goggins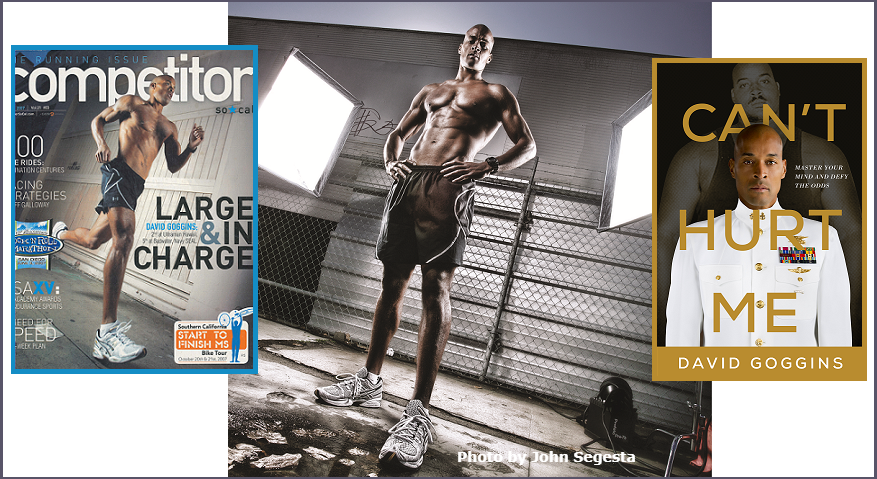 When a number of his fellow Navy SEALs were killed in combat, David Goggins decided he wanted to raise money to help support their families and to get out of his comfort zone as a 290-pound powerlifter by tackling the toughest endurance event on the planet, the Badwater 135 Mile run across Death Valley. He lost 40 pounds, got down to around 250 pounds and completed a 100 mile run in 19 hours just to qualify for Badwater. He finished fifth in his first attempt at Badwater. His first triathlon? The three day classic on the Big Island of Hawaii known as Ultraman, and he finished second. David never experienced anything close to a runners high. Nope. He hated every second and every step of every one of the 15+ 100 mile races he completed over the next few years. His new book which can be pre-ordered now on Amazon is called "Can't Hurt Me: Master Your Mind and Defy the Odds" and it challenges you to get out of your comfort zone and accomplish more in your life than you ever thought possible. David Goggins is one of my all-time favorite people and his back story is simply unbelievable.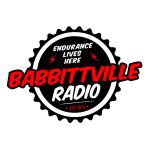 LISTEN to the Babbittville Radio interview with David Goggins here.